Around black Friday they had a 60% promo going on their website hushpuppies.com.
Then a week ago they had 60% plus free shipping which expired.
Just gave them a call as I want to exchange a couple of pairs of shoes and make sure I get the sale price, was issued a new code to use.
If anyone is interested, PM me and I'll send the code. Don't want to post it in case this was only issued as a temp code, don't want it ending up on redflags or something.
Picked these shoes up for work in a couple of different colors.
http://www.hushpuppies.com/CA/en-CA/...e?dimensions=0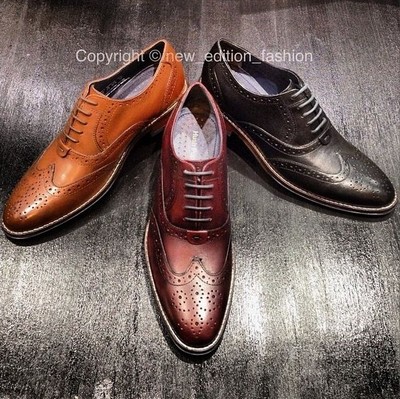 The middle red pair comes with brown and lime green laces as well.
Reg $150, after promo $63 to my door.